Foresthill Khao Yai – The Domain
FORESTHILL BED & BREAKFAST KHAO YAI NATIONAL PARK (Prachinburi – Thailand)
Off the beaten track to the Thai countryside only 2,5 hours from Bangkok.
In Thailand one estimates that around 800.000 beds are catering for travelers and tourists. Most of this accommodation you find at the 'traditional tourist hotspots ' from the white beaches of the South to the well-known beach cities of Pattaya, Phuket and Hua Hin to the capital Bangkok. Further from the Central like Ayutthaya, Sukhothai and Chang Mai which are Thai traditional and cultural areas.
Few tourists leave these beaten tracks to discover the green inland with its nature, National Parks and land-life although it covers a large part of Thailand.
Close to Bangkok in a rural and less known area you find Khao Yai National Park, roughly 2.2OO square km of jungle, hills, mountains populated by all sorts of wildlife. At 500 meter from the Southern entry-gate in Non Hom, Prachinburi, you find Foresthill our B&B.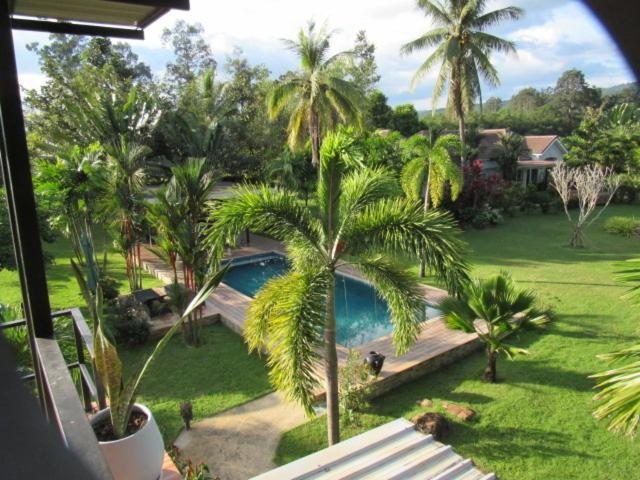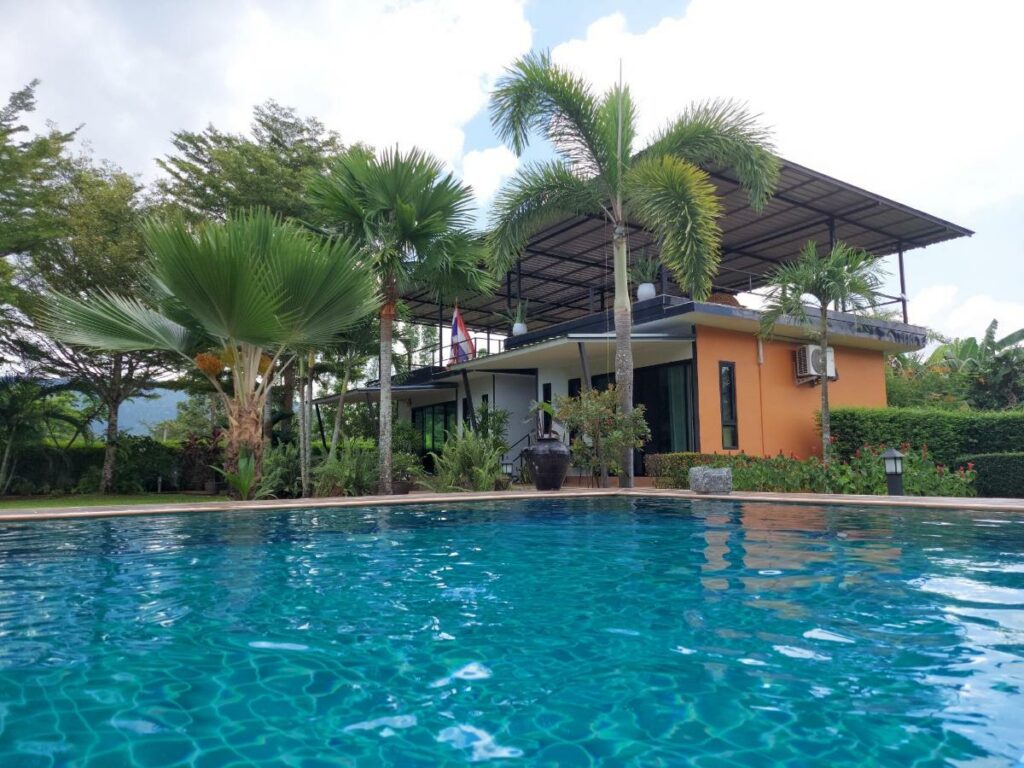 The mission of this small scaled facility is to offer tourists an insight in authentic rural Thai life sparing them uncomfortable long bus trips and time consuming trips to other regions by offering at the same time a Western comfort accommodation and, through our scale, an individual approach at our guests which you seldom find in tourist areas.
We offer:
> Leaning on a multitude of local networks by living and working experience in the region.
> The comfort Western style accommodation.
> Being a small scaled B&B we are able to serve our guests on a very personal base with respect for their privacy.